Experienced AC Repair in Warr Acres, OK For All Your Cooling Requirements
Don't drop your cool when your cooling won't run. The specialists at Comfort Concepts Heating & Air Conditioning can return comfort to your house swiftly with our AC service in Warr Acres.
Our repair technicians can tackle all your air conditioning repairs. We have the expertise to get your unit running again fast, whether you need a small service or emergency AC repair right now.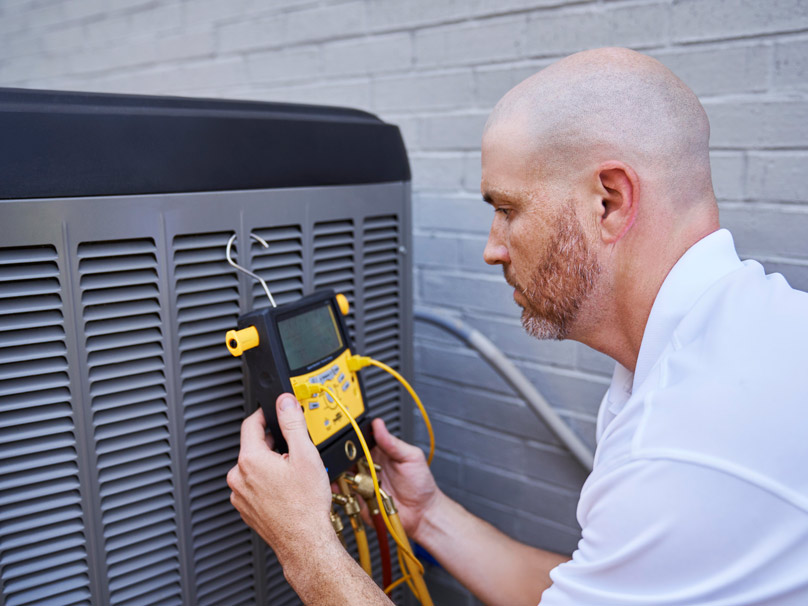 AC Service in Warr Acres and Surrounding Areas
When you are seeking fast AC repair in Warr Acres, depend on our Comfort Concepts Heating & Air Conditioning professionals.
Haven't had a tune-up lately? We can go over our maintenance plans when we're doing repairs. A tune-up may help you avoid future issues and may make your unit more energy-saving. It also helps it work for a greater period of time.
If you're picking up the phone for service calls more regularly, it could be time for AC installation. This is particularly applicable when bills are about the same as half the price of a new unit. We'll discuss all the possibilities and help you findthe ideal unit for your needs.
Call us at 405-494-7444 or contact us online to request your air conditioner service appointment now.